We're so excited to meet you in San Mateo, California September 27-29th for the 2021 SaaStr Annual Conference.
Jirav is ready to discuss our business planning solution built for growth! Swing by our booth (#307) to chat with one of our team members, receive a live demo, enter our Jiraffle and pick up some awesome SWAG!
Don't miss our CEO & Co-Founder, Martin Zych give a special presentation
"4 Ways Our Financial Model Saved Us Millions in Spending, Allowed Us to Move Faster, and Drive Up Net Retention with Jirav"
He will share 4 of the most common, and meaningful, ways companies use predictive modeling and business planning to uncover strategies to grow faster while managing risk, and our own experience and results using them!
September 28th at 10:30 AM, SaaStr Square Park Stage
One of the biggest questions we get is, "how do I get my own Giraffe?"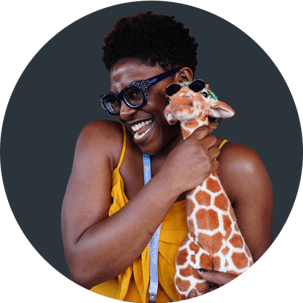 Well, it's pretty simple. There are 2 ways to take home the world's tallest animal…
1. Meet with us at SaaStr Annual 2021

Have a short 15 min introduction with us at SaaStr and we will bring you one. We'd love to learn about your approach to business planning and tell you a little bit about our approach and the best practices we've learned. Swing by our booth (#307) to set up some time or book in advance!

Book a meeting with one of our Account Executives or Business Development Representatives here!

***Giraffes are limited so schedule now before we run out.
2. Enter our #Jiraffle, we want to see your best #Jiravfie!
Here are the rules:
1. Follow our social media on Linkedin (Jirav), Twitter or Instagram (@gojirav)
2. Take a selfie with a giraffe
3. Share your photo with the hashtag #Jiravfie on your socials for a chance to win your own giraffe!
The Jirav booth has plenty of giraffes available for your #Jiravfie! Winners will be announced at the end of each day at SaaStr Annual through our Social Media account.
Check out the map below to find us (booth #307):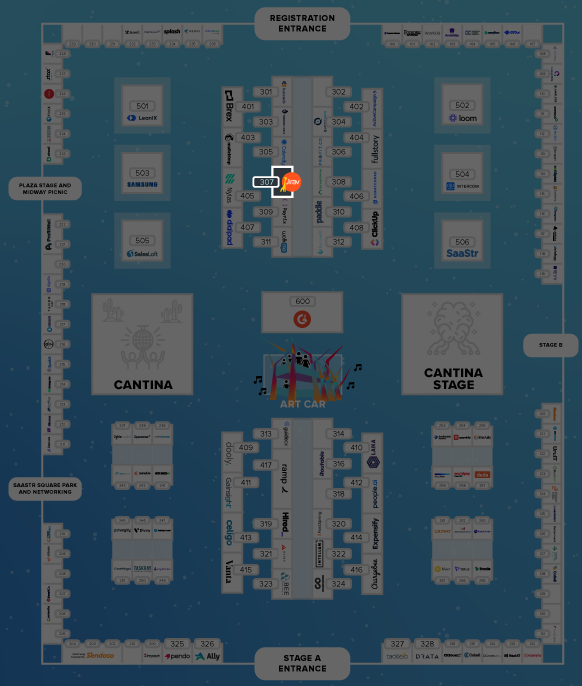 We hope to see you there!