Interns
Advance your career at Jirav
Jirav provides a dynamic and fun environment for our interns to learn and develop. We are growing rapidly, and provide interns a great glimpse into the inner-workings of an early stage startup. As an intern, you get to interact with everyone on the team, work side by side with the co-founders and learn what it takes to create products that address real customer needs. You also get to meet a lot of other interesting people and companies.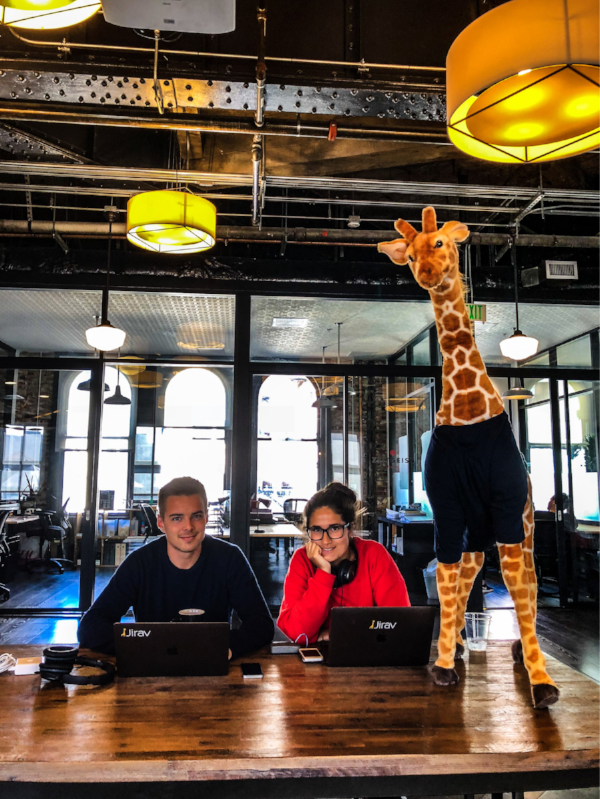 Projects
As a fast growing technology startup working in finance, there are a lot of very high value projects to choose from. We invest in our interns and make sure the projects they work on are aligned with their goals. We also try to make the projects be highly visible and shareable so you can easily point to it proudly in the future. Here's a a recent project completed by our former interns: Building Two Jirav Models from Scratch (and it's the most viewed blog post on our website!)
Some examples of projects you can work on, including but not limited to:
Double down on financial modeling and help build sophisticated forecasts for our customers and help them on-board.
Help build new features into the product - and see your work go live in weeks!
Build and execute on new strategies to reach potential customers and help them learn more about Jirav.
Join the Jirav team at various conferences throughout the year, and talk directly with our end customers and learn more about the industry and also hone your networking skills
Our customers love us and are very excited about what we are building. Jirav brings very sophisticated features into a simple package that is delightful and easy to use. The projects reflect this ethos and are a great opportunity for our interns to be a part of and make significant contributions to something so transformational.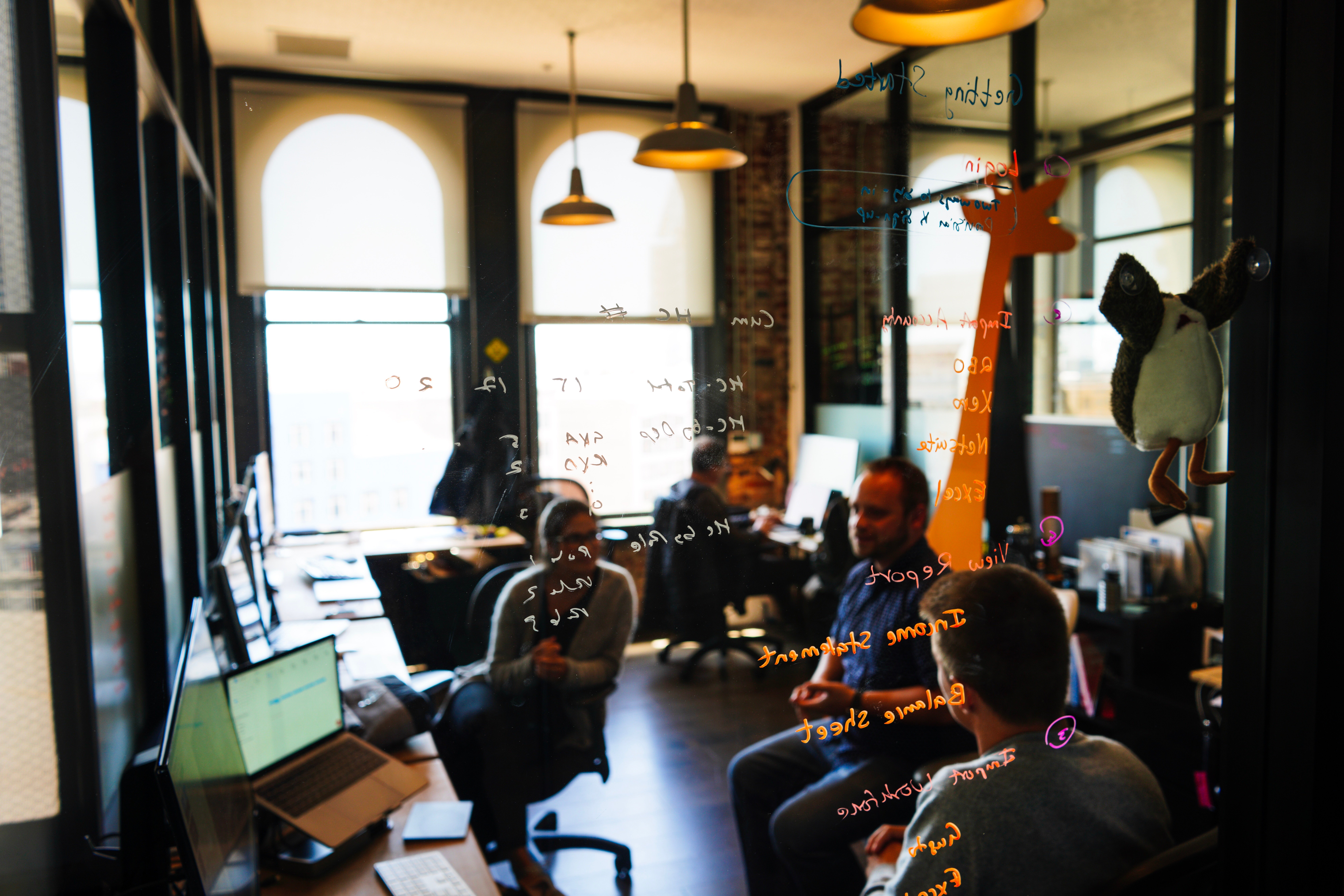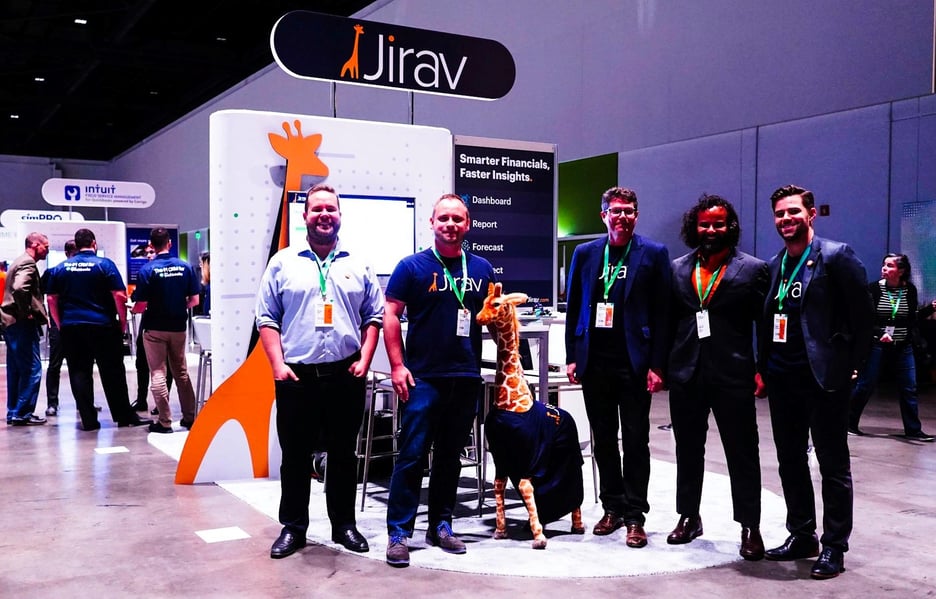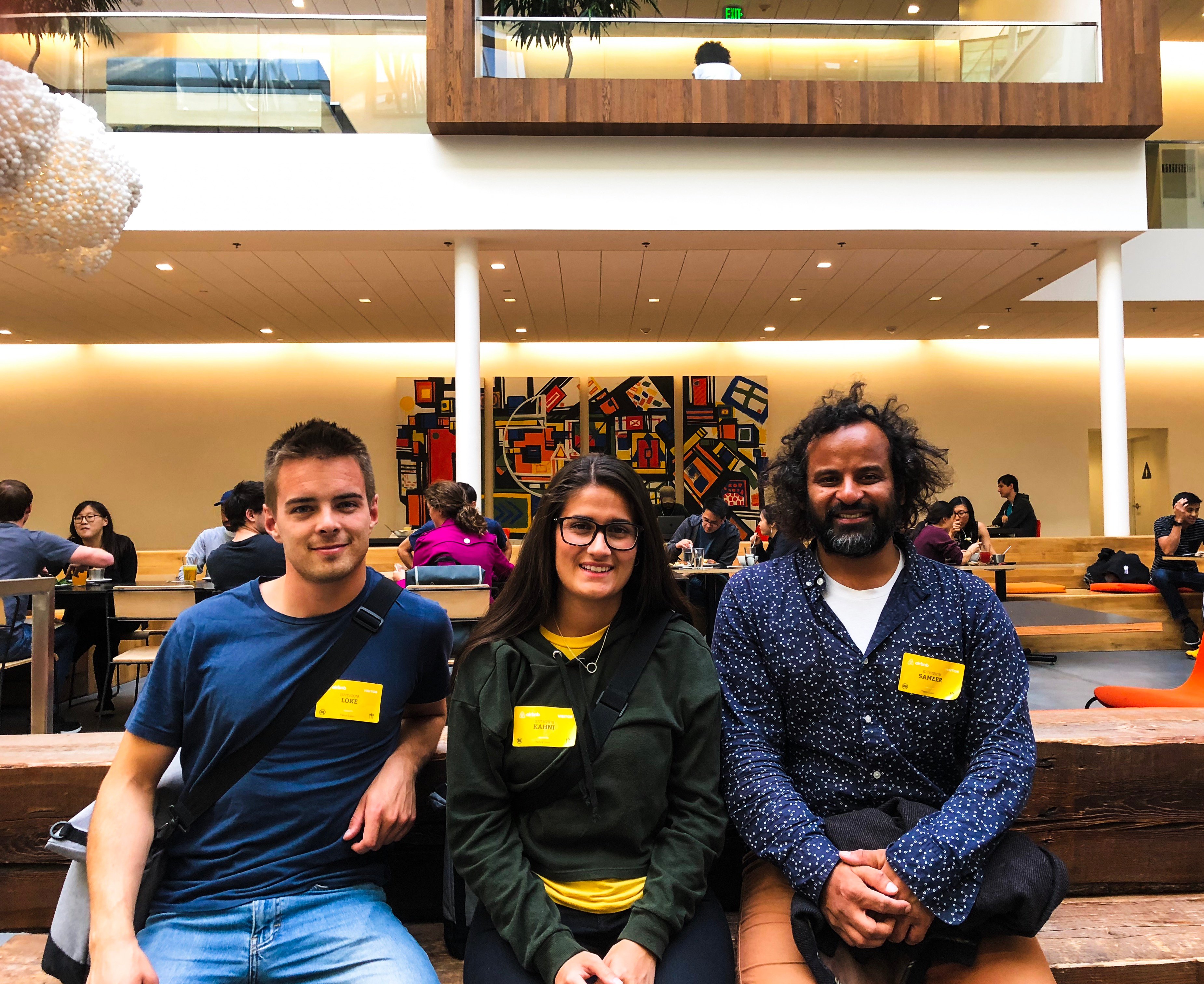 Work Environment
You will be working at the Jirav HQ in San Francisco. We are in a co-working space in a beautiful and historical building with 100+ other companies. There are a lot of common areas with a lot of opportunities to interact and learn more about what others are working on. Work hours are typically 9-5 (or 0900 - 1700 😀) and we value productivity and efficiency over long hours. You will be mostly working side-by-side with the co-founders and senior team members and also interacting directly with our end customers. We are friends with a lot of other high profile startups and we often organize outings with our interns to visit some of those and learn more behind-the-scenes of their workings.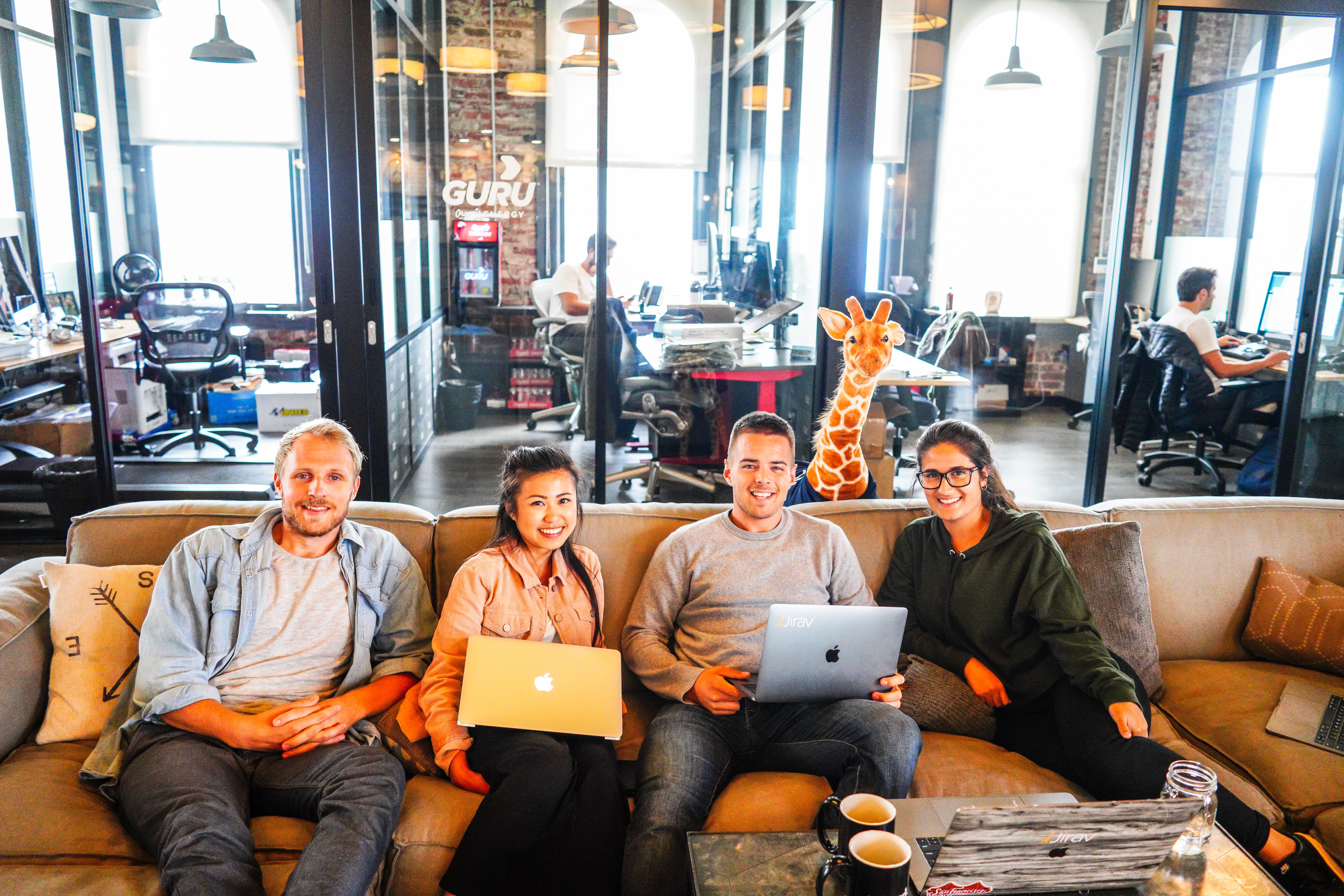 The Fun Stuff
We are very excited and passionate about the work we are doing. But we also believe that the best work happens when we are having fun as well and having all those giraffes everywhere is definitely very nice! We will often make use of a nice day to go out to a rooftop, or get in a hike after work. We also host regular happy hours where we invite our customers and other interns and it is a great way to get to meet other people. Here's a video from one of the happy hours we hosted: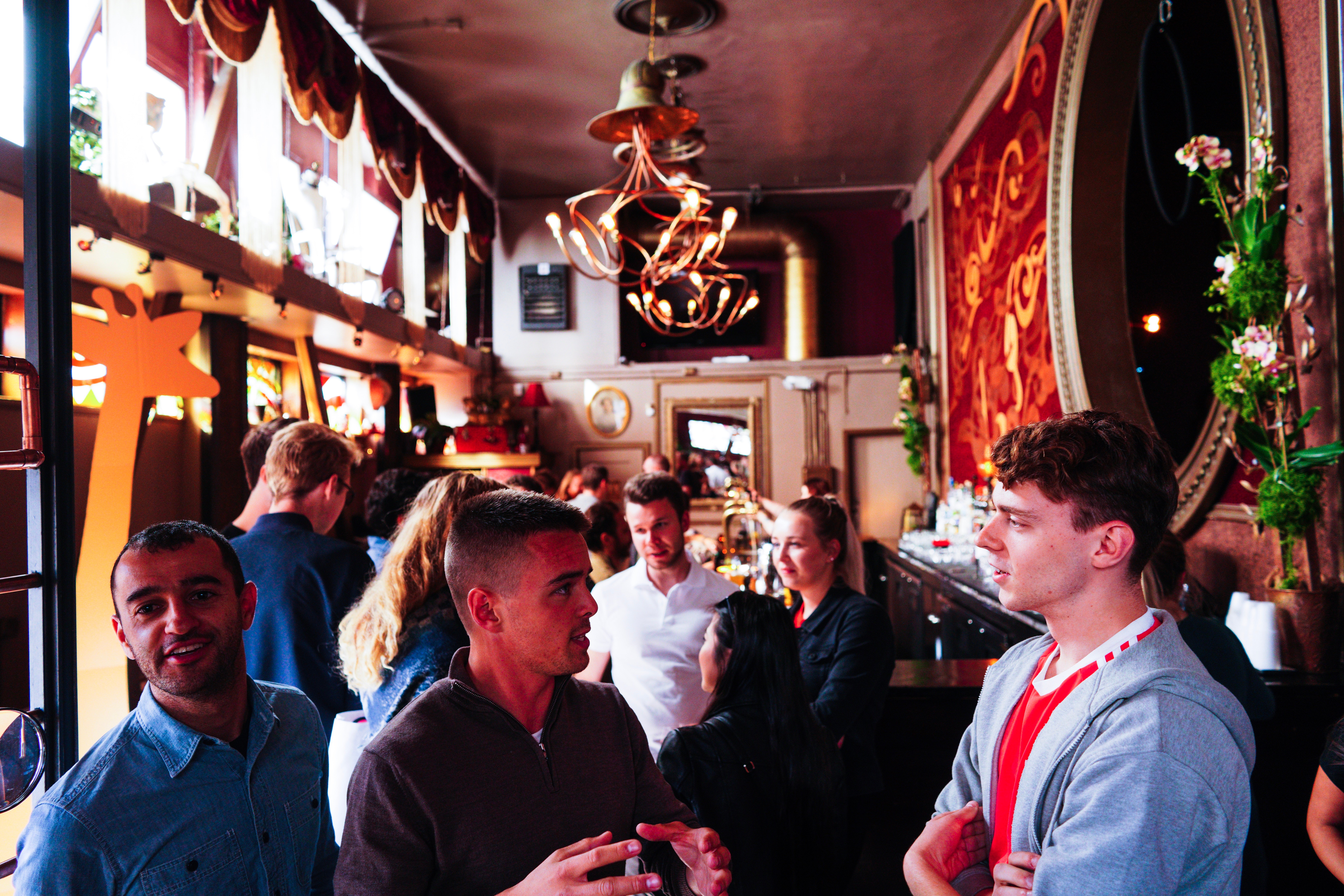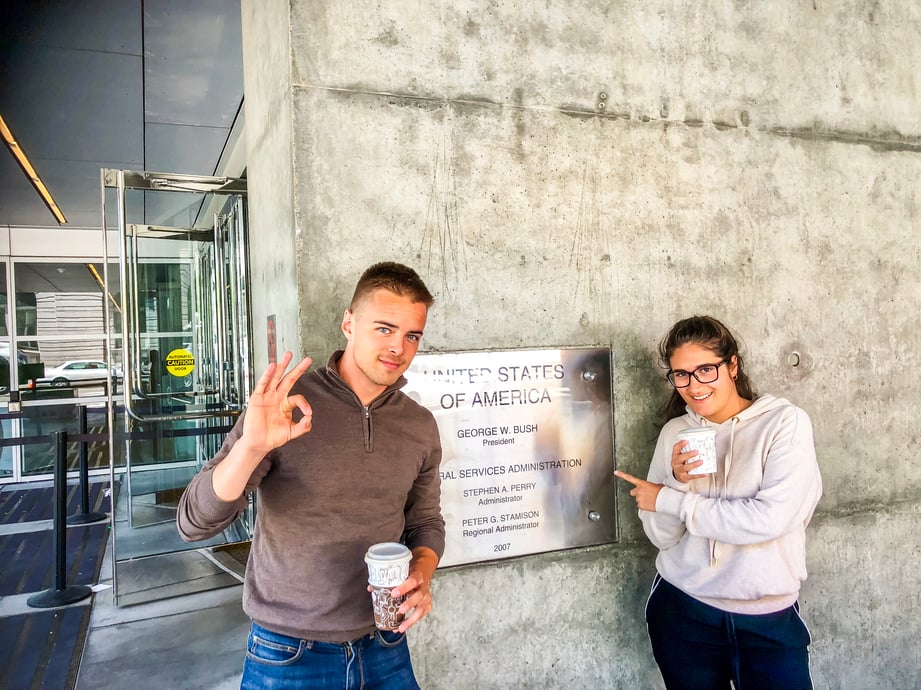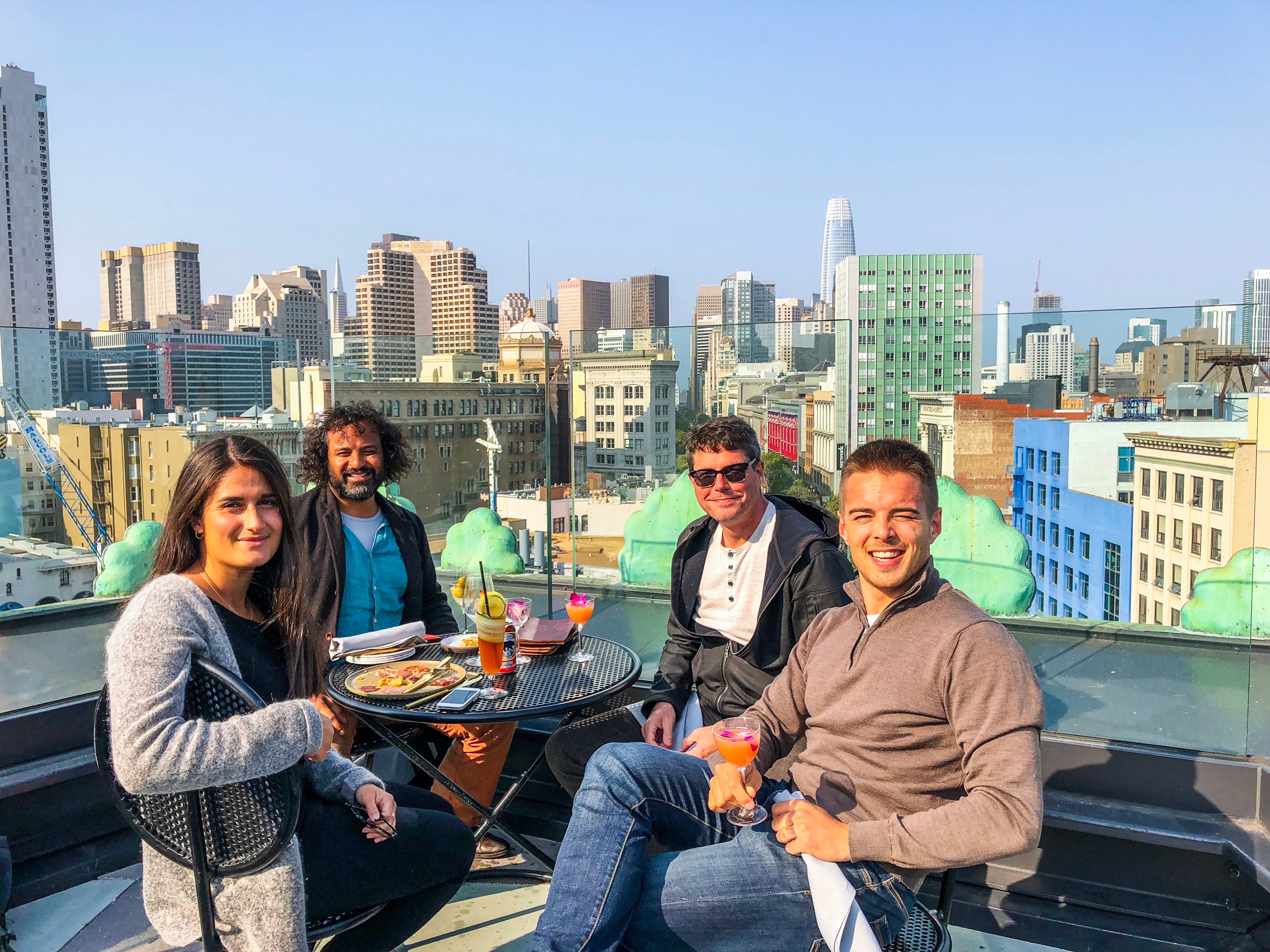 Next Steps
We are excited that you are considering working with us. Please get in touch with any questions you might have. We have hosted interns in the past and can pass along any references.