What's New in Jirav for March 2021
Date: Wednesday, April 7, 2021
Time: 11am Pacific | 2pm Eastern
Who should attend? Current Jirav customers and prospects.
Tired of creating one driver for each account? Ever wish you could create a driver that automatically adjusts your forecast based on YTD actuals? If so, you'll love what's new in Jirav this month.
New features we'll cover:
🦒 Standard Drivers
🦒 Bulk Driver Creation
Join us for a tour of the new features including a live product demo and Q&A session.
Panelists
Blake Oliver, CPA
Director of Marketing @ Jirav
Blake Oliver is an entrepreneur, accountant, writer, and speaker who specializes in cloud accounting technology. He is one of Accounting Today's Top 100 Most Influential People and has been named a 40 Under 40 in the accounting profession by CPA Practice Advisor. Blake produces and co-hosts the Cloud Accounting Podcast, a weekly news round-up for accountants and bookkeepers.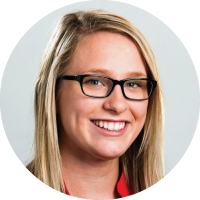 Adrianna Hardin
Senior Manager, Solutions Consulting
Adrianna has a passion for FP&A and technology. She has been working with FP&A software solutions since 2012 and joined Jirav about a year ago. Adrianna leads our solutions consulting team with a goal of providing user-friendly solutions to solve business challenges & provide meaningful forecasts to make educated business decisions.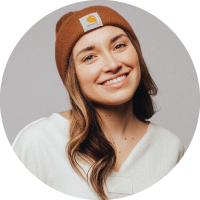 Sydney Cottle
Programs Manager
Sydney is a member of the Marketing team at Jirav and has begun to manage programs including webinars. Sydney brings some visual flare to her marketing expertise as she was previously a graphic designer. Get used to seeing this face!