Powerful business planning software
Plan smarter
Budget and forecast more accurately with a driver-based financial model that consolidates accounting, workforce, and operational data.
Plan faster
Reforecast financials in minutes — then package and deliver reports customized to the needs of employees, management, and the board.
Plan together
Share plans, reports, and dashboards with select editors and an unlimited number of read-only users to streamline collaboration and feedback.
All-in-one FP&A, seriously!
Budget
Create budgets from next year's projected business activity, not last year's stale numbers.
Forecast
Model the cash impact of key decisions. Visualize cash flows 1, 12, or even 60 months out.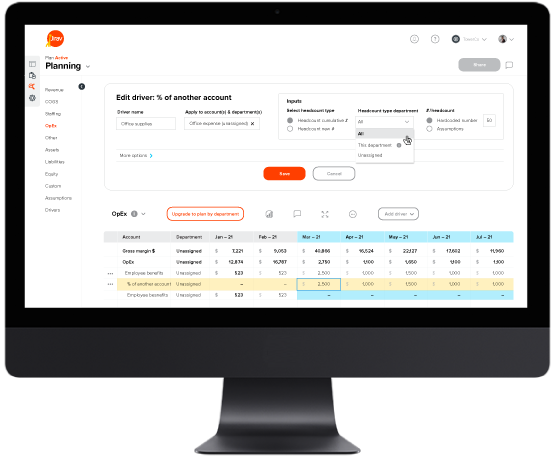 Report & Dashboard
Use best practices templates or create customized reports. Beautifully fast.
Plan
Create workforce, sales, and business plans with ease using our driver-based modeling engine.

Exceeding the expectations of 3500+ growth companies and accounting firms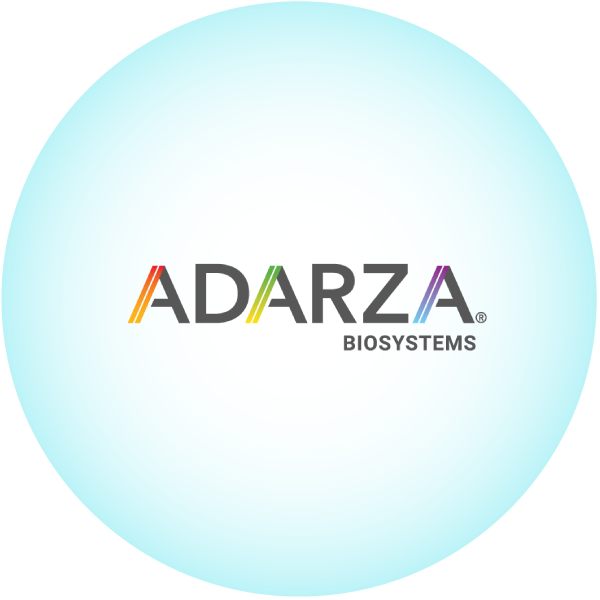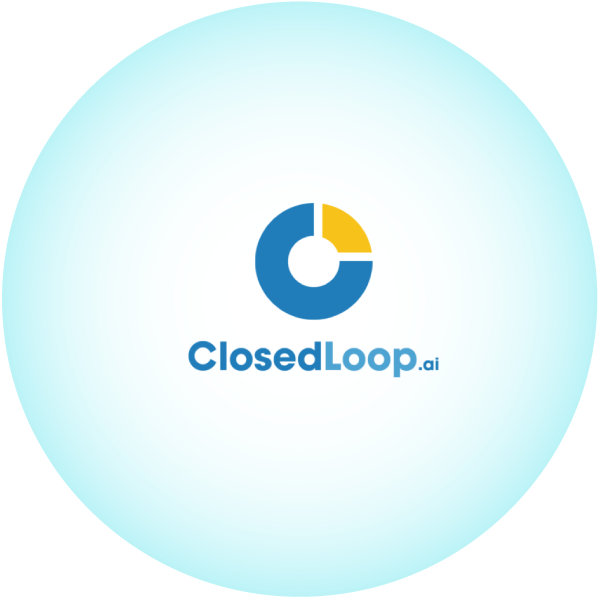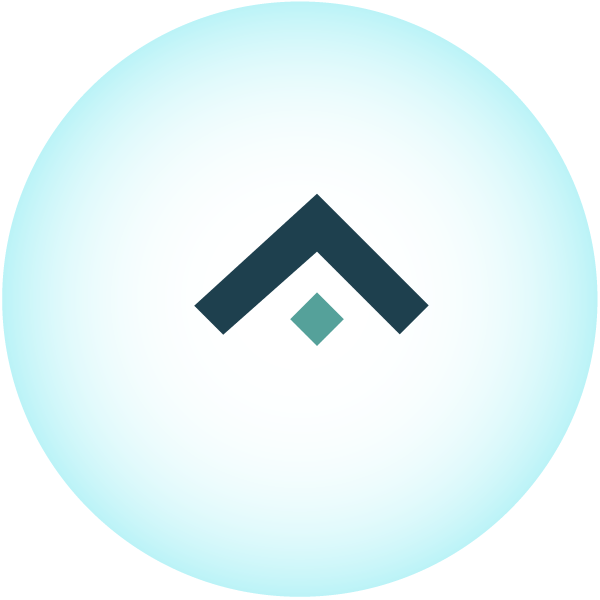 Did you know a group of giraffes is called a tower?
Customers, partners, and advisors make the Jirav Tower special, and the mission is simple.
Be strategic leaders in our organizations

Innovate finance and the tools needed to do even more

Be 100% committed to each other's success