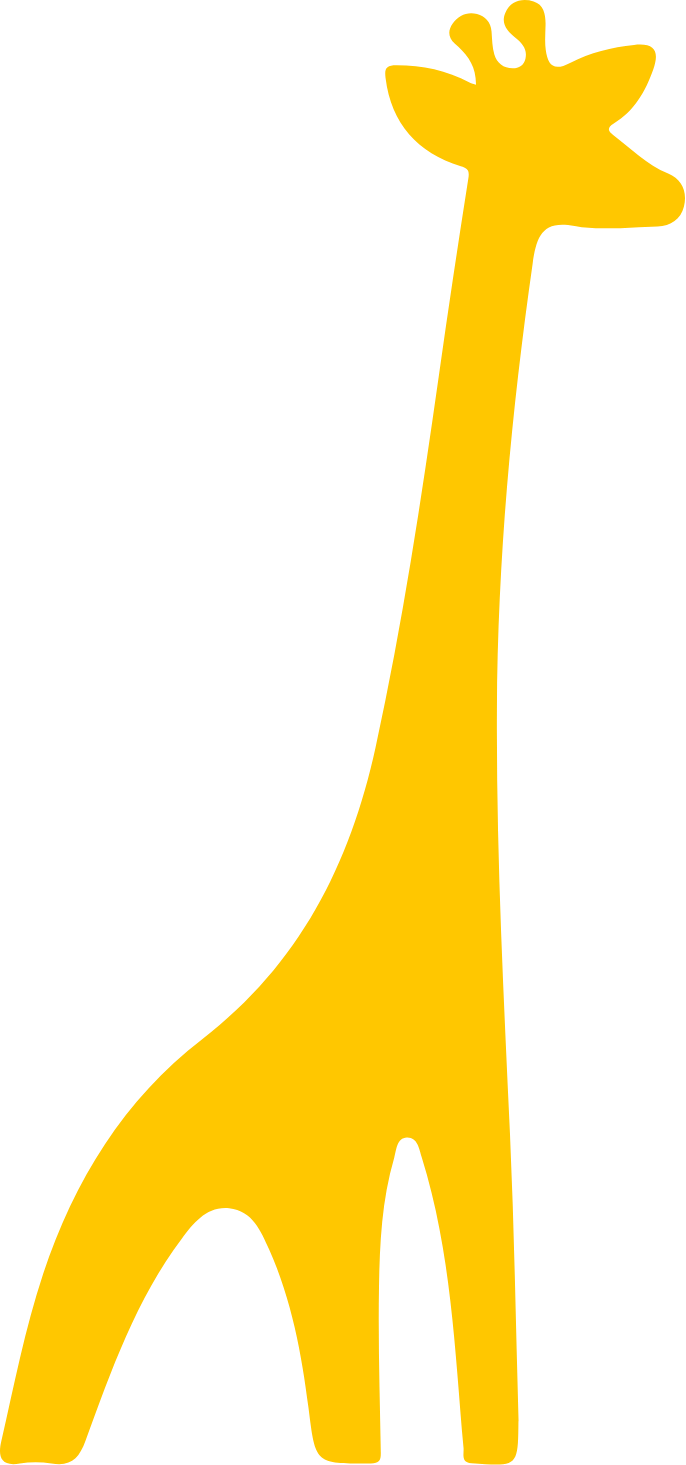 CAREERS
Let's change the world of strategic finance—together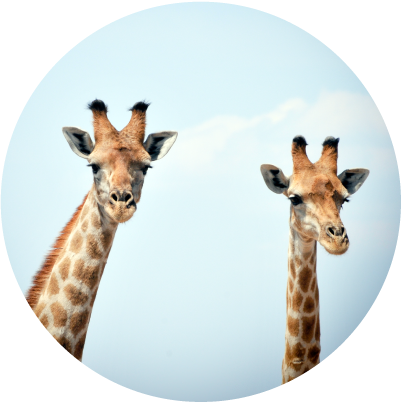 Passion, culture, & mission
At Jirav, we're creating a people-focused culture where the innovative and passionate feel at home. We're here to build something different—something we believe is the future of financial technology. Joining the Jirav team is an opportunity to do your best work and expand your skills. Grow your career alongside the companies we empower as we push the limits and change the world of strategic finance.
Benefits & perks
Full medical
We offer medical, vision, and dental benefits and cover the full cost for you and your family.
Equity
Jirav is your company as much as it is ours! All employees are offered Jirav equity.
401(k)
We offer 401(k) plan options to help you plan for your future, save, and prepare for retirement.
Unlimited
vacation/PTO
We love the work we do together, but there's more to life than work! With our unlimited PTO policy, you decide when to take time off and how to spend that time.
Tech &
equipment
As an innovative company, we believe having the right equipment is a must. All employees are offered choices to ensure productivity no matter where you work.
Employee referral program
Jirav is looking for the best and brightest. Refer your friends and connections to join the Jirav mission and receive a generous bonus through our employee referral program.
Tower Spotlight
"Jirav has pushed me outside of my comfort zone, challenging me to take on new opportunities and ultimately find a career path I am passionate about! I am surrounded by people who want to see me succeed and give me the tools and the help I need to do so. Added bonus: I love the people I work with and the culture we've created. I look forward to in-person events just to spend time with my coworkers!"
- Sydney Cottle, Marketing Event Manager