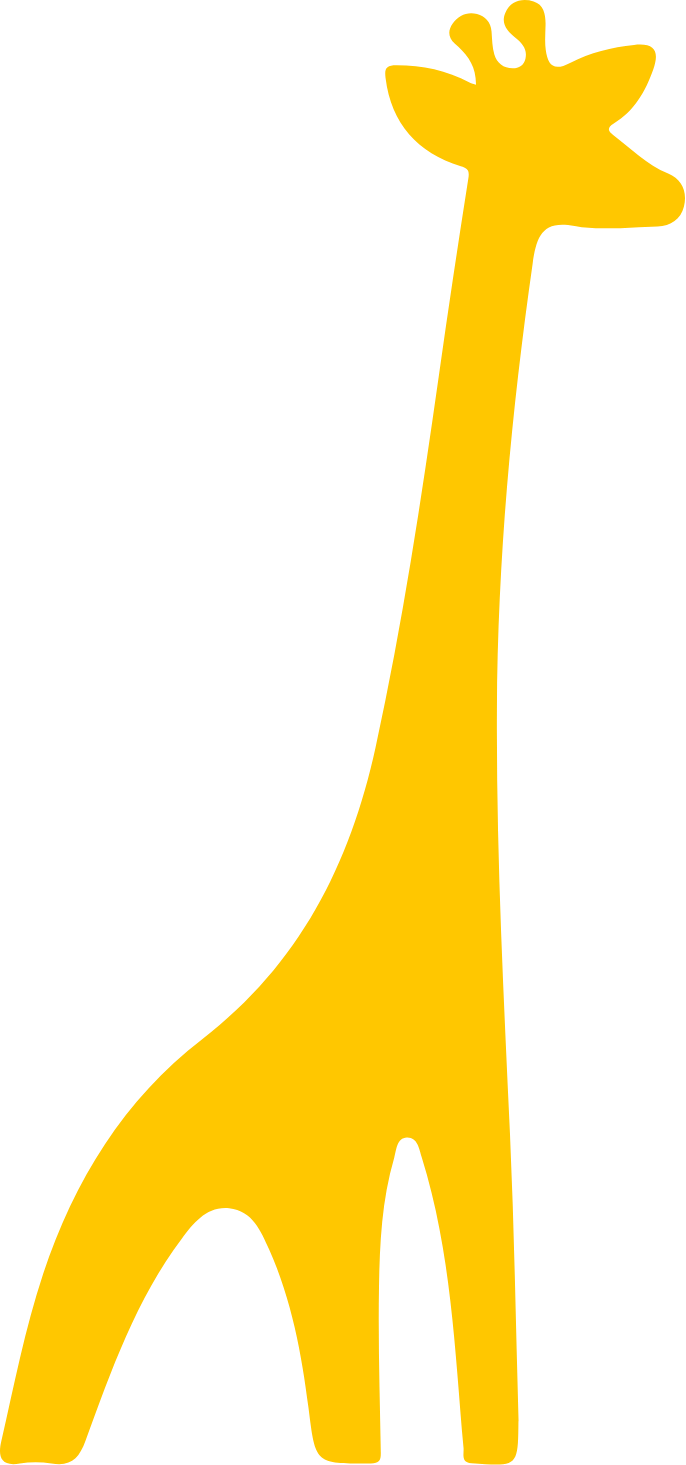 Events
Let's hang
Want to know where you can find Jirav this year? We're taking our giraffes on the road and traveling from San Diego to Orlando, and many places in between!

Find us at any of the events below to learn more about how we can empower your finance and accounting teams with our all-in-one FP&A solution.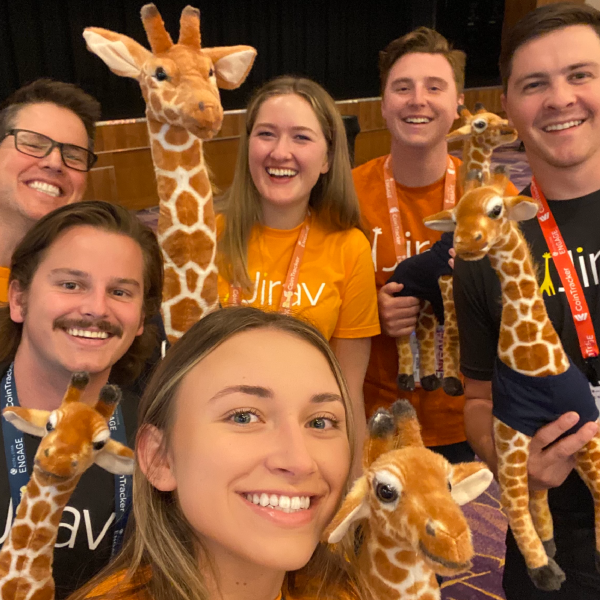 Engage 2023 | Las Vegas
June 5-8
The accounting and finance industry's
premier event
of the year will help you evolve by turning the pace of change from a challenge to an opportunity. Join us at the exhibit area and at the session "Getting compensated for your work as a trusted advisor."