Jirav for CPG
With more than 4,000 organizations relying on Jirav for their financial planning and insights, our solution was built and refined to give you instant access to key insights without complex, slow, or frustrating deployments.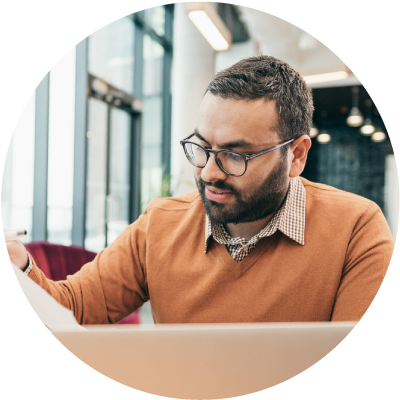 CPG insights right out of the box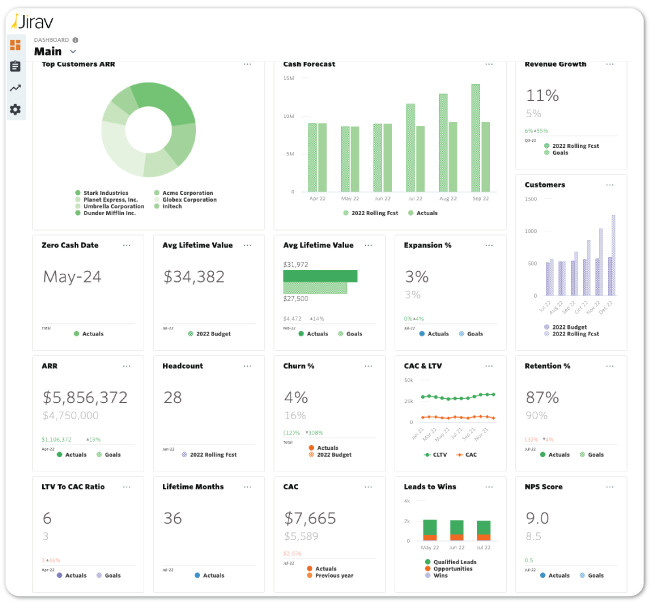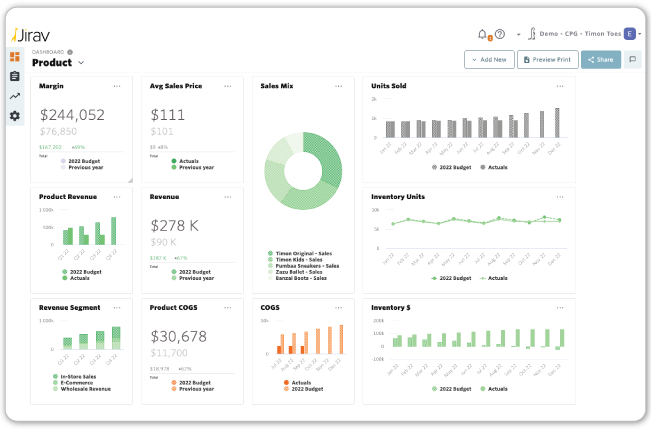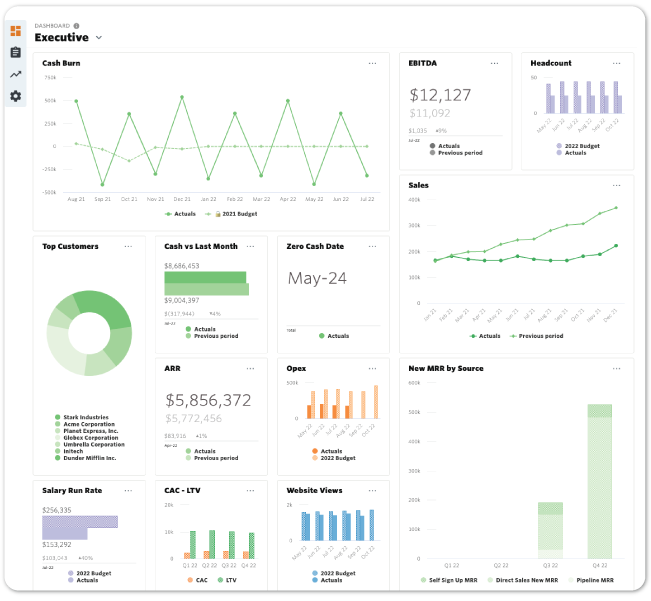 Sample out-of-box CPG metrics, KPIs, and charts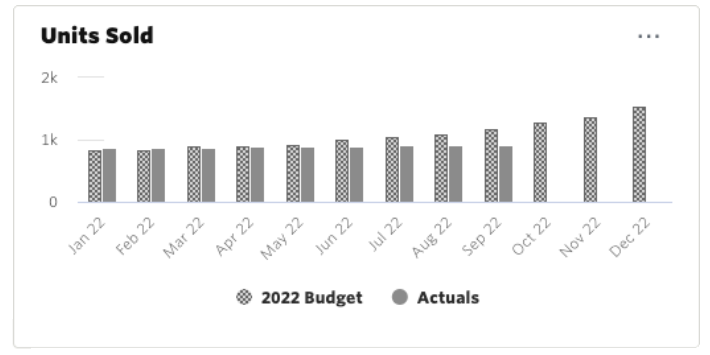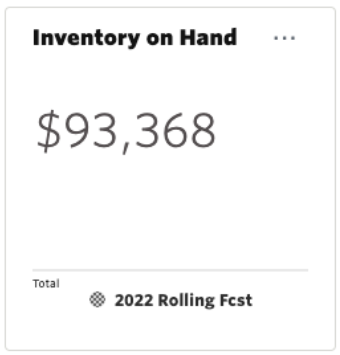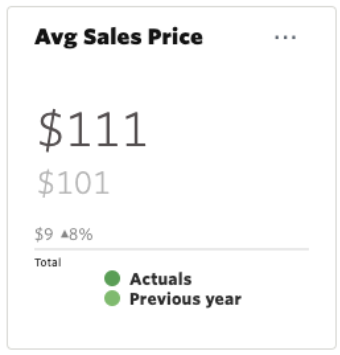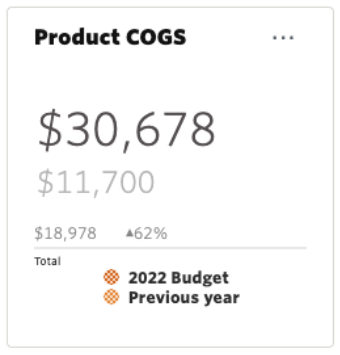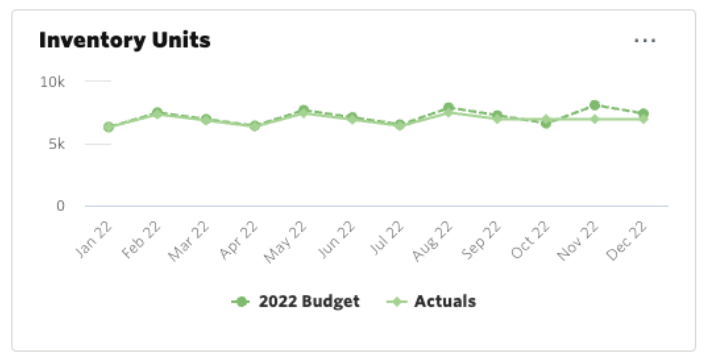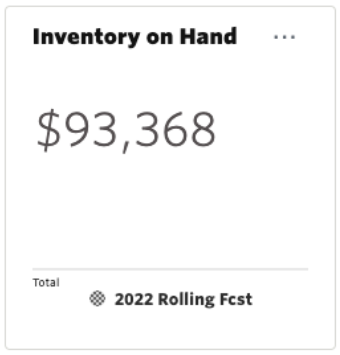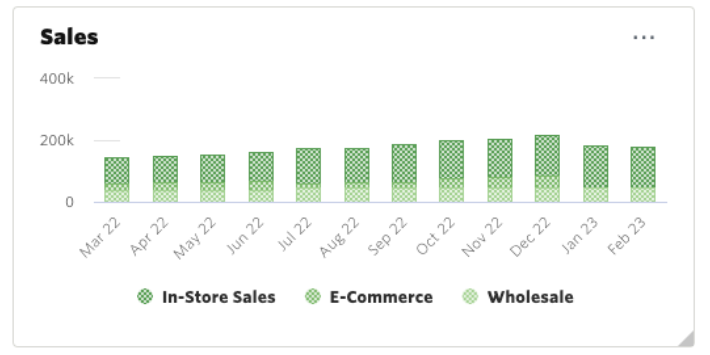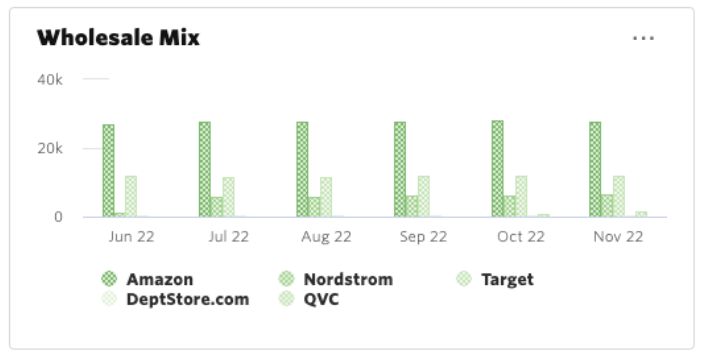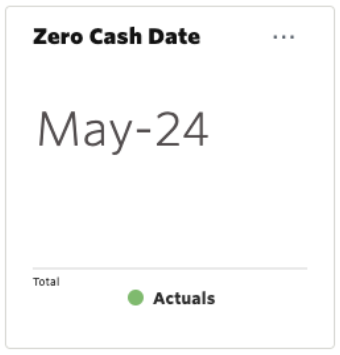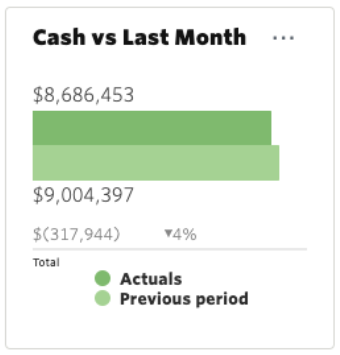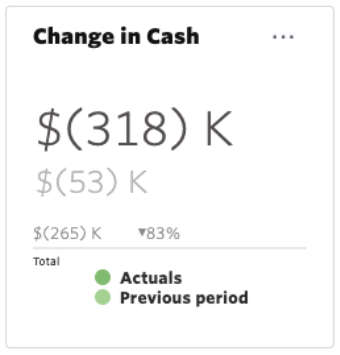 Pre-built models
Models fuel strategic decision making, reports, and insights. Jirav's pre-built models were created specifically to address the needs and KPIs of CPG businesses.
CPG specific models

COGs & inventory
Product sales
In-store, ECommerce, wholesale
Debt
Standard models

Revenue
OpEx
Staffing

The tools required to succeed
Scenario planning
Clone plans and test various assumptions
Variance reporting and budget vs. actual
Easily compare actuals against multiple scenario plans to measure progress
Trended or custom assumption-based planning
Create forecasts based on historical performance or with complex models to test new business strategies, investment strategies, or test model assumptions