CUSTOMERS
Our Customers

Adarza moves off of Excel for faster insights with Jirav
Read the success story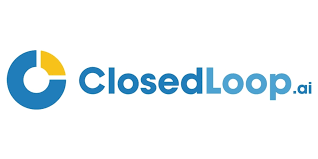 Startup delays FTE CFO Hire for 18 Months with Jirav
Read the success story


Arteria accelerates planning cycle from weeks to days with Jirav
Read the success story

I've been looking for this software for ten years. I wanted FP&A for growth companies that can integrate with QuickBooks and analyze plan versus actuals. Jirav does what a growth company needs.
Andrew Eye,
CEO & Co-founder
ClosedLoop
Customer video
Controlling and predicting cash flow with NetSuite and Jirav

For biotech CFO Nakul Tandon, Jirav eliminated hours of manual Excel work building and maintaining a financial model, helping him tell a better story to executives and investors about where the cash is going.

Customer video
Jirav provided the flexibility, power, and ease of use he needed as the founder in charge of operations.

With Jirav, we're able to deliver real-time insight across finance, operations, personnel and other areas of the business within minutes. We can setup custom drivers and KPIs for nearly anything so we can help our clients, and our own team, understand the big picture and make more intentional, impactful decisions.
Matthew May,
Acuity Founder and
VP Sales and Marketing