Forecasting built to help you win.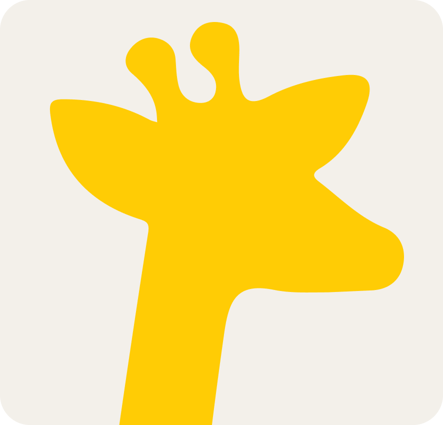 Join over 4,000 organizations who trust our all-in-one, driver-based software to streamline their financial planning and gain valuable insights.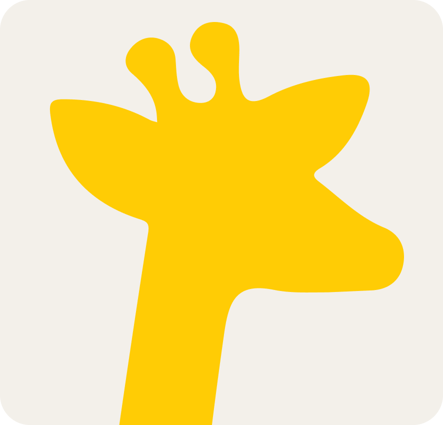 Real-time Manufacturing insights with one click.
Financial Insights
Sync your financial data in one place, and gain immediate access to historical reporting, saving time spent generating reports, income statements, cash flow, and performance dashboards.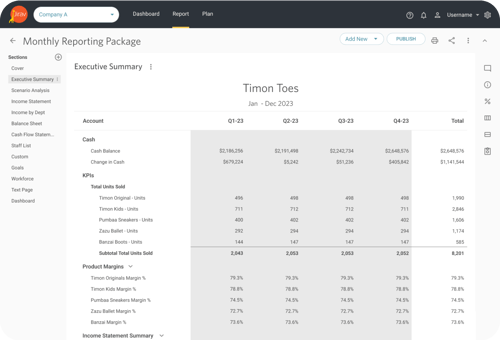 Professional Services Insights
Jirav allows you to integrate third-party systems to streamline your financial analysis, access real-time data on PMO or logistics, and calculate key PS metrics with on click.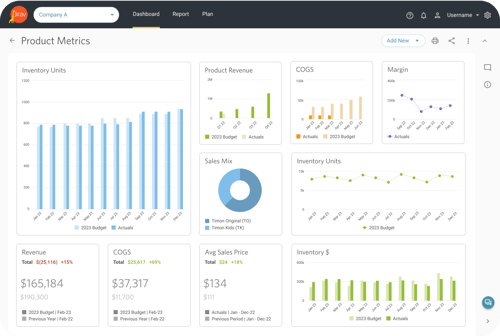 Performance Insights
See the big picture, with out-of-box insights designed to help you make informed forecasting and budgeting decisions tailored to your business needs.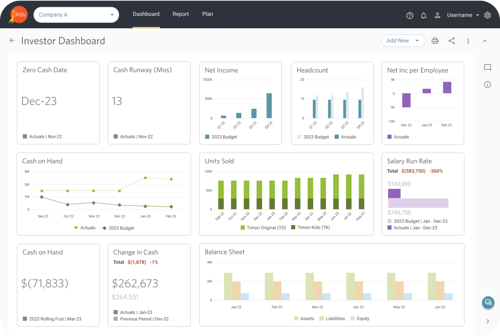 Pre-configured models for Manufacturing.
Jirav offers off-the-shelf software that saves you time analyzing data and reduces spreadsheet errors, so you don't have to worry about costly mistakes in your financial modeling.
Manufacturing-Specific Models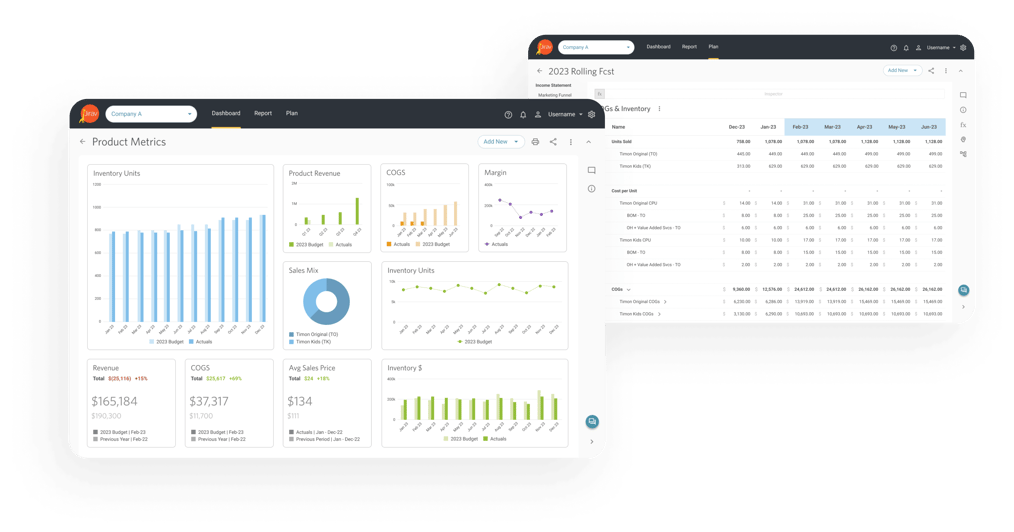 Win with accurate

Manufacturing metrics, industry-specific KPIs, and comprehensive charts.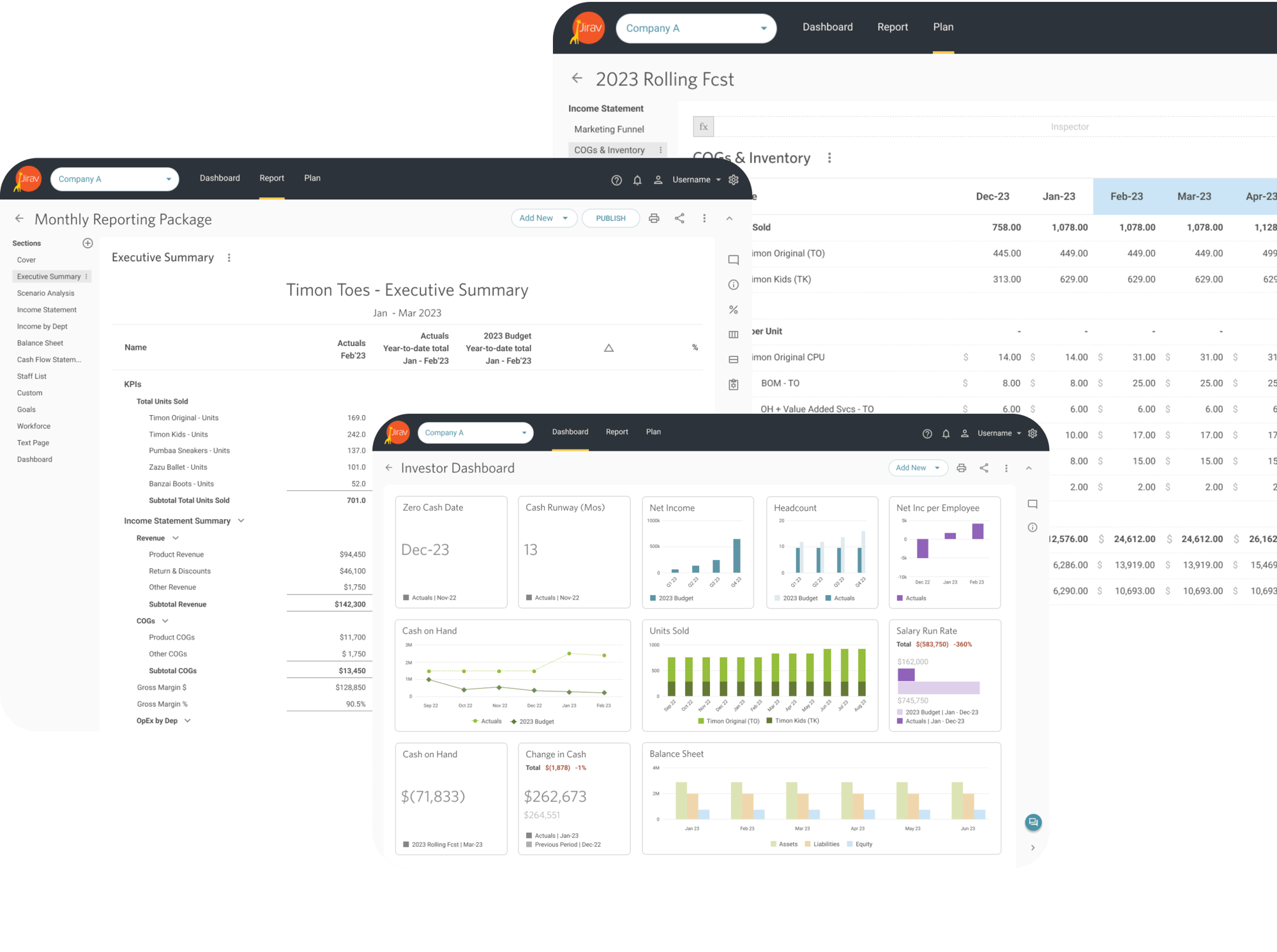 The modern way
to
win
at Manufacturing.
Scenario Planning
Explore various strategic planning processes with the ultimate solution that lets you create and examine multiple scenarios, identify potential outcomes, and make informed decisions to stay ahead.
Variance Reporting & Budgeting vs. Actual Analysis
Jirav allows you to analyze and compare budgeted numbers with actual performance, avoiding the hassle of endless spreadsheet errors and streamlining your financial planning.
Trended or Custom-Assumption-Based Planning
With our intuitive solution that helps you leverage historical data to identify trends and forecast and budget accurately, you can make informed projections and test out new strategies based on your business needs.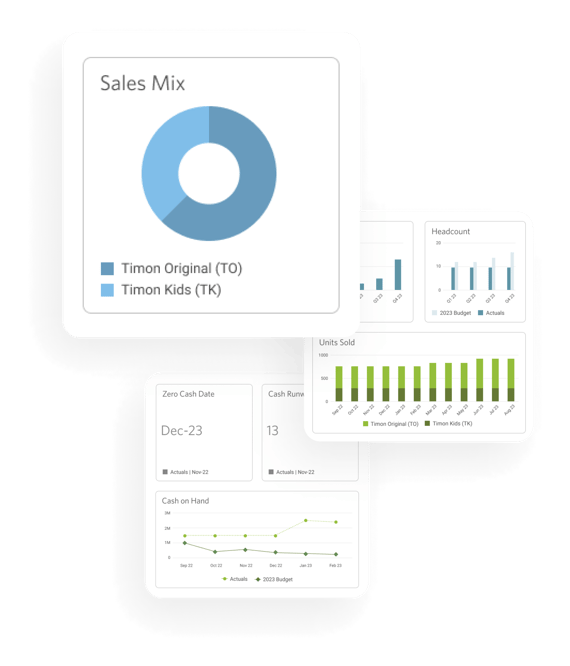 Explore our
resources.
Jirav empowers you with all you need to WIN at finance. Learn more about how to upscale business processes with the most value.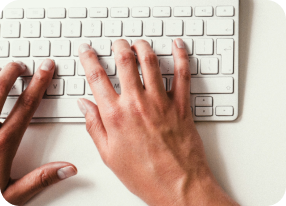 Blog & Guides
Our blog is home to regular updates and articles, covering everything from industry news and trends to expert advice and analysis. Whether you're looking to streamline your processes or stay up-to-date with trends, there's something for everyone.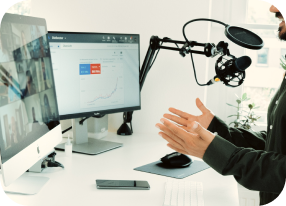 Webinars
Hosted by industry experts, our webinars offer a unique opportunity to interact with thought leaders and gain valuable insight to uplevel your financial planning.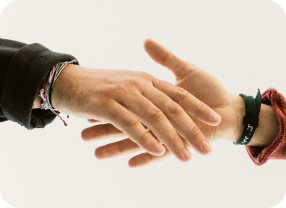 Customer Stories
Here, you'll find real-life case studies shared by our customers, highlighting how Jirav has made a difference in their financial planning. From small startups to large organizations, our solutions give businesses a modern way to win at finance.
The last demo you'll
ever need.
Drive more growth in your Manufacturing business. Book your free demo to see how Jirav's driver-based software can help you stay ahead of the game.