New:

Use custom date ranges to reflect your unique business
Jirav helps you tell the story of your business using dashboards, reports and plans. We already had a way to customize the date ranges for any data that is displayed. We just released a more unified way to do it that is easy to use and even more powerful.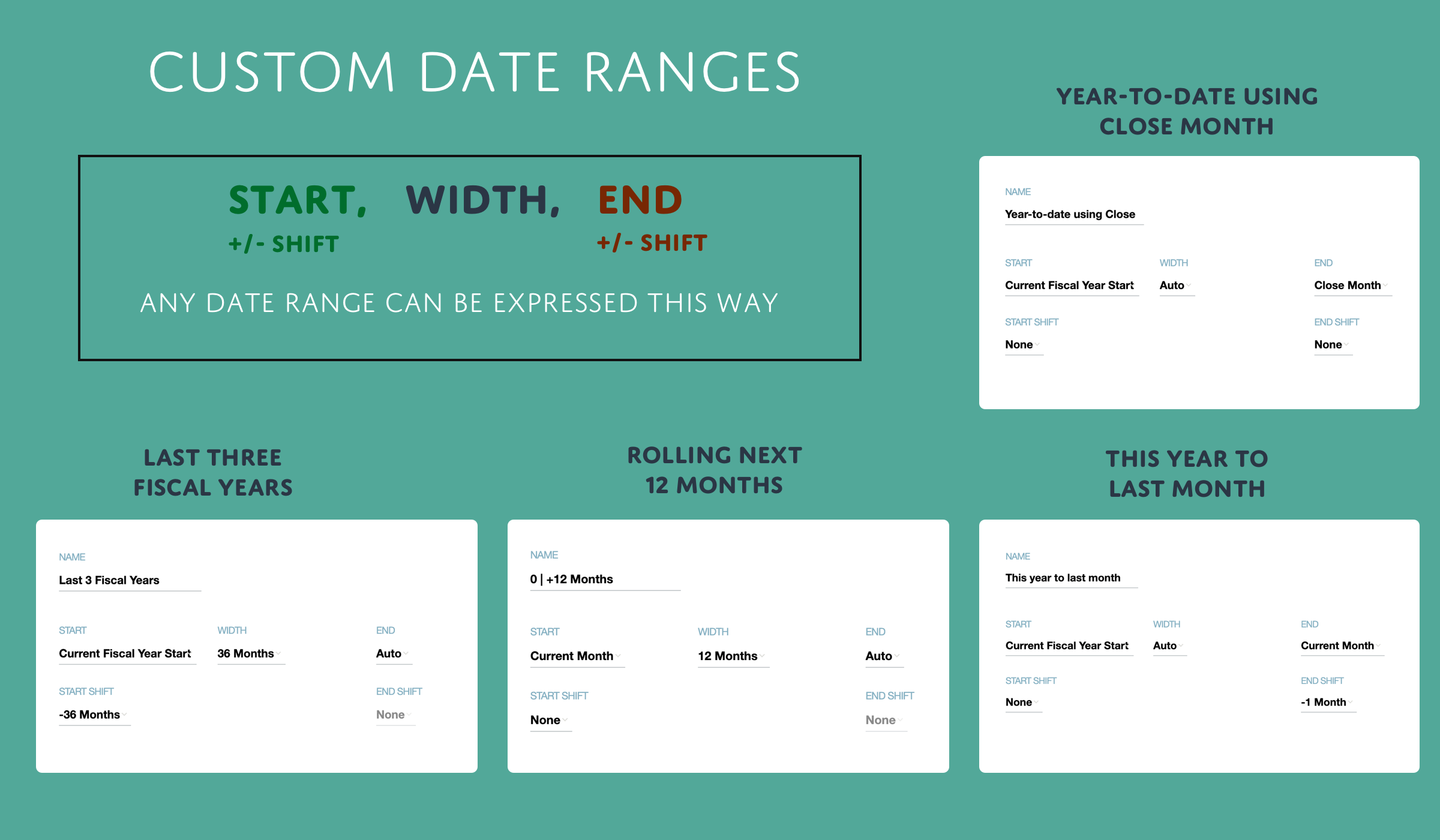 You can always use one of the frequent date ranges that come right out the box. But if your needs are more complex, you can define any date range you want using Jirav's extremely powerful date range builder.
Any defined date ranges become available everywhere else in the product and can be seamlessly used across dashboards, reports and even plan drivers. Any changes made to the date ranges also automatically sync everywhere they are used, making it very simple to maintain consistency all across the app.
Check out just how easy it is to set up a new custom date range: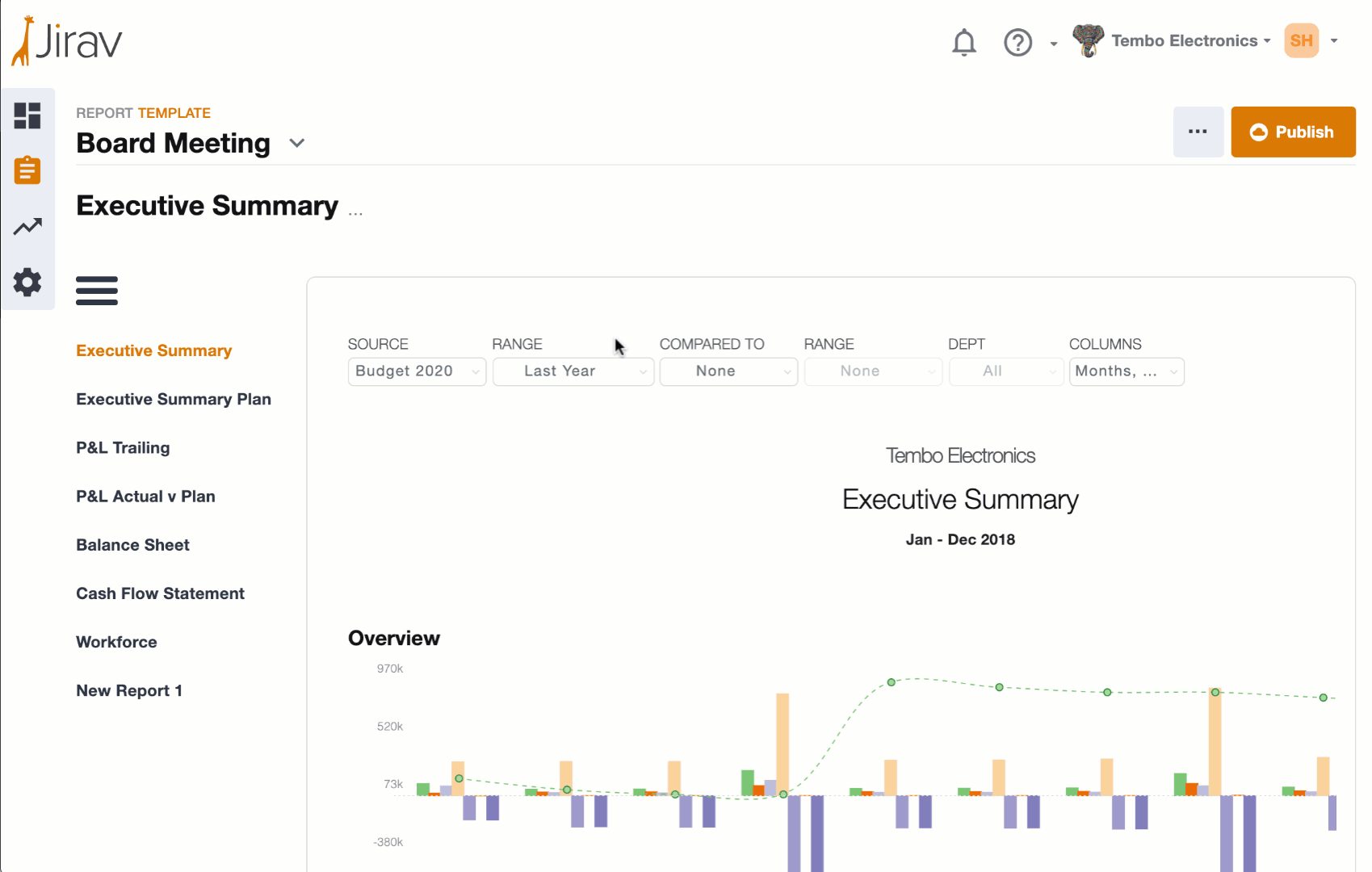 We hope you enjoy this small but powerful improvement to Jirav!