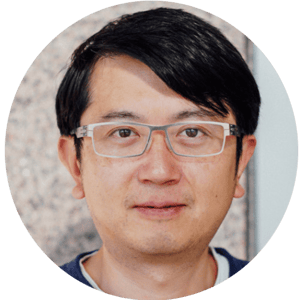 I'm excited to introduce Lei Jin, our new VP Product! He started last week and is quickly diving into all things Jirav. Lei will own the Product function as our company grows and Jirav rockets to the next stage of astronomical growth.
A bit of background on Lei:
Lei has more than 15 years of experience building SaaS B2B products. He comes to Jirav from Zuora, a company that makes Order-to-Revenue solutions for subscription-based businesses. He joined Zuora when it was about the same size Jirav is now and spent more than 10 years in various roles as Zuora advanced from startup to IPO.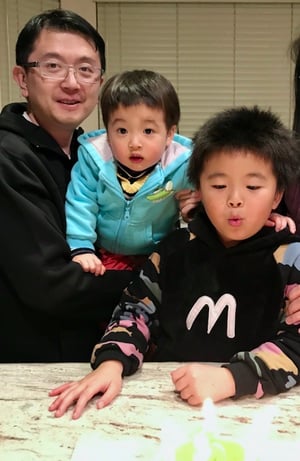 As Senior Director of Product and Chief Functional Architect, Lei was responsible for Zuora's overall product design and their flagship subscription, billing and finance product lines.
Lei lives in the San Francisco Bay Area with his wife and two energetic sons (7 and 3). In his spare time, he likes to watch basketball and run around with the kids.
We're excited to have you on the team Lei!
🦒😃🦒🚀🦒