Not all integrations are built equal
Everyone integrates, nobody make it as simple as Jirav. Our integrations are built for growth companies and accounting firms. This means integration is fast and simple without requiring development or costly professional services. Challenge us, we will connect to your GL and show you 3-way financials in less than 10 minutes.

Connect your accounting data


Connect your workforce data

Pair Gusto with Jirav to import headcount and salary data. Build a staffing plan linked to your financial forecast with payroll/HR data that's always up-to-date.
Bring your spreadsheets to life
Bring the data you manage on spreadsheets into Jirav. Create more comprehensive models, plans and reports to combining financial data, workforce data and non-financial data into a single planning solution.
Easily import Excel files
Import workforce, operational data or other non-financial data from spreadsheets into your Jirav forecasts and budgets by uploading a Microsoft Excel file.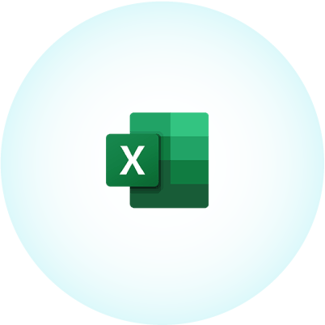 Connect to a live Google Sheet
Connect a live Google Sheet to Jirav to import operational metrics. It's perfect for bringing in data that isn't in the general ledger, but is a key driver of your business.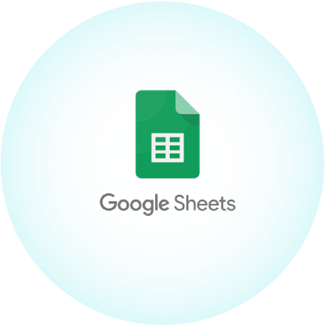 Connect to your systems and get started!