Let's Talk
Streamline financial planning and analysis in the cloud with all-in-one forecasting, budgeting, reporting, and dashboarding.

If you want to succeed, need to raise, report to investors, or want to grow your client base, you need Jirav's FP&A software solution. Purpose-built for growth companies, VC-funded companies, and accounting firms.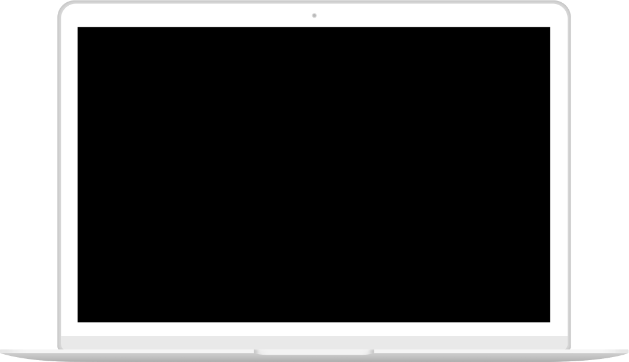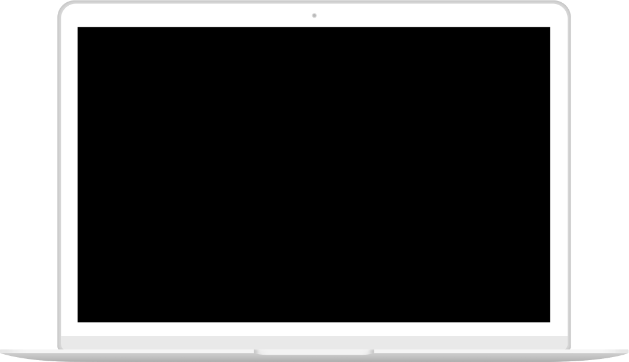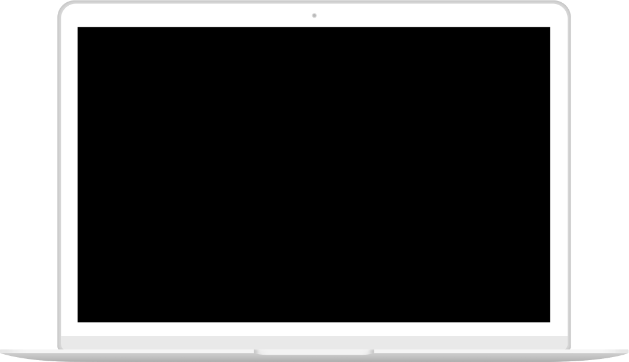 Features
Financial Statements
Automate historical and pro forma financial statements, including balance sheet, income statement/profit & loss statements, and cash flow statements.
Scenario Planning
Create and compare multiple scenarios to answer an unlimited amount of "what-if" questions. Understand the impact of a financial variable before making changes to the plan.
Financial Modeling
Combine financial, non-financial, and operational data to build a real-time driver-based financial model without error-prone spreadsheets.
Cash Flow Forecasting
Forecast cash runway 6, 12, or event 60 months in the future.
Rolling Forecasts
Instantly create a rolling forecast and update your budgets throughout the year to regularly adapt your financial plan to reflect the current trends.
Workforce Planning
xP&A. Incorporate headcount costs, benefits, and taxes into your financial model to plan for individual new hires by position, capacity, or skill.
Dashboards & Reports
Instantly generate a variety of reports with client-ready or board-ready report packages. Create templatized, customizable dashboards with interactive visualizations.
Collaboration & Sharing
Share reports in seconds. Package and automatically deliver monthly financials to the right person with reusable report packages.
Annual Operating Plan
Use driver-based modeling to create and manage annual operating plans (AOP) and budgets faster than ever.
All-in-one FP&A, Seriously!
Budget
Create budgets from next year's projected business activity, not last year's stale numbers.
Forecast
Model the cash impact of key decisions. Visualize cash flows 1, 12 or even 60 months out.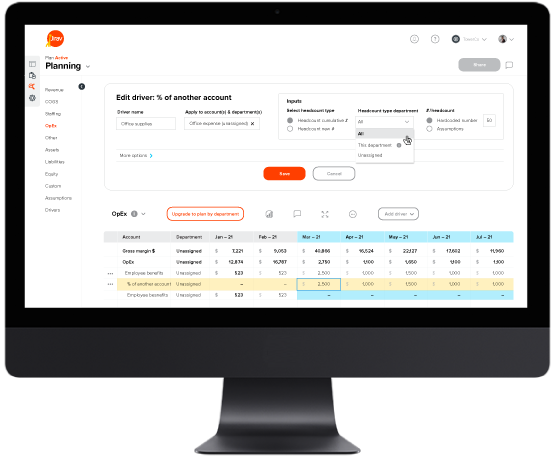 Report & Dashboard
Use best practices templates or create customized reports. Beautifully fast.
Plan
Create workforce, sales, and business plans with ease using our driver-based modeling engine.

Exceeding the expectations of 1500+ growth companies and accounting firms